All news
Catalog of the Third Russian Youth Architectural Biennale
A unique publication in the field of architecture has been published – catalog of the Third Russian Youth Architectural Biennale.
It was created within the framework of the competition, which for several years has become a point of attraction for young ambitious specialists from all over Russia and foreign countries in order to create a "gold reserve" of architects.
The participants prepared projects of residential, working and public spaces within the framework of the theme "Development of a new philosophy of the working space". That ideas would give a modern person the opportunity to live and work in the most healthy environment.
The catalog contains the projects of the Winners, who offer new ideas in the field of designing the workspace, as well as interviews of the members of the international Jury.
The operator of the Biennale was the International Urban Laboratory CENTER Lab.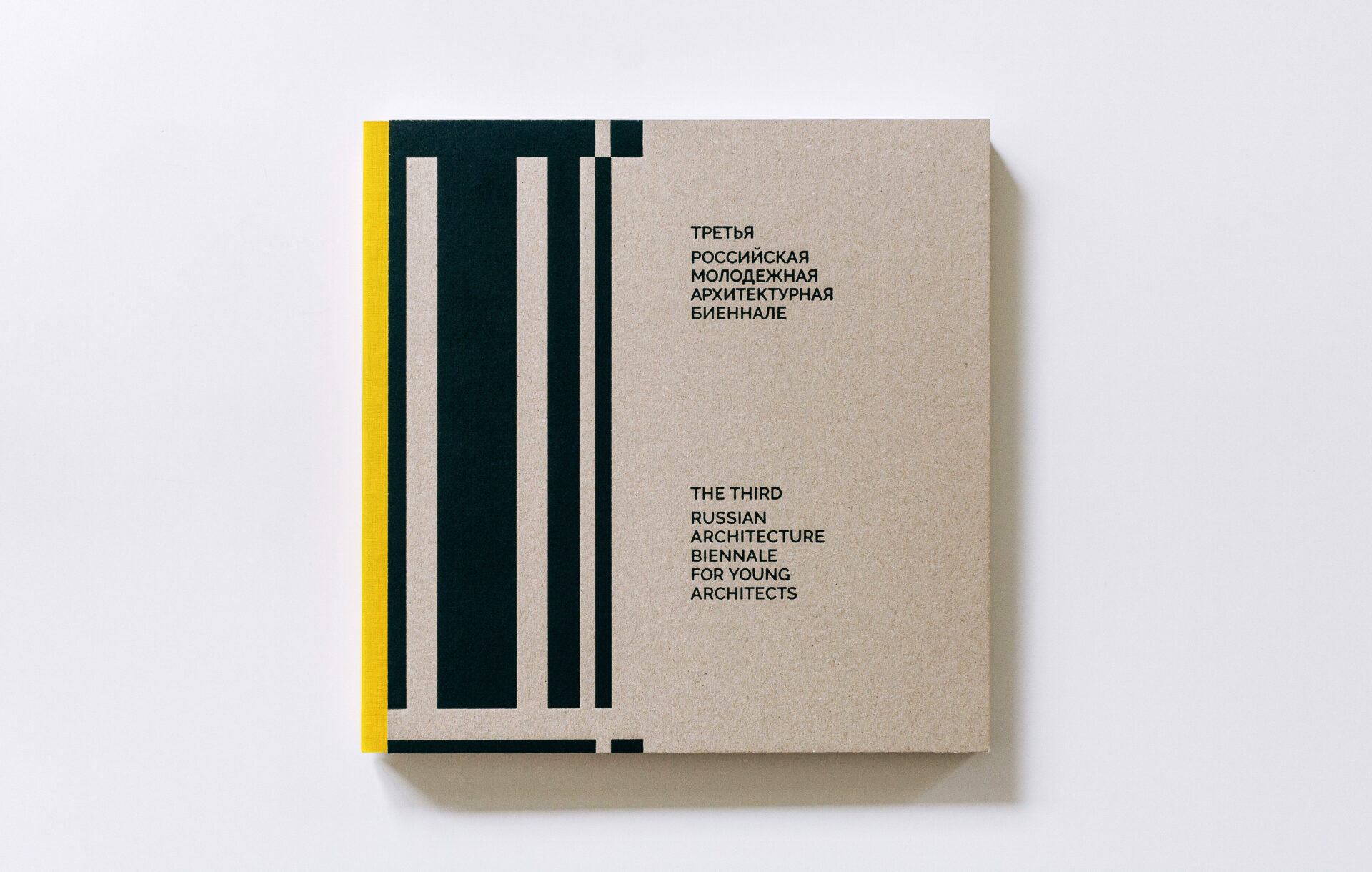 Photographer: Daniil Shvedov.