All news
Governor of Amur Oblast Vasily Orlov presented the Conceptual Master Plan for Tynda
On August 23, Governor of Amur Oblast Vasily Orlov presented the Conceptual Master Plan for Tynda to Yury Trutnev, Presidential Plenipotentiary Envoy to the Far Eastern Federal District, and Maxim Oreshkin, Aide to the President of the Russian Federation.
Governor highlighted the key factors that were considered in the master plan developed for Tynda, Amur Oblast:
Single-industry town with a focus on the railway sector;
Status as the "capital" of the Baikal–Amur Mainline (BAM);
Transport and logistics hub at the intersection of the BAM and the Amur-Yakutsk Mainline (AYaM);
Youngest and northernmost town of Amur Oblast.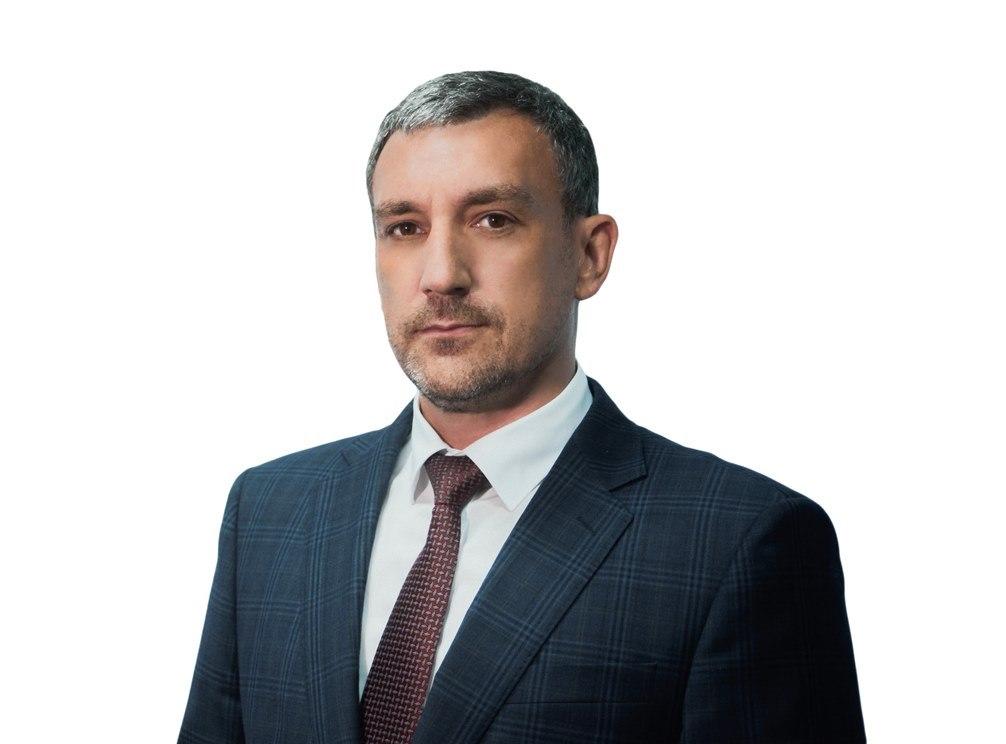 Vasily Orlov
Governor of Amur Oblast
"The people who live here should know what particular paths their town will take in its development in the coming years, where and what kind of production facility will be launched, where a microdistrict or a shopping mall will be built. This will enable more insight when people decide which business will be more profitable to start, which profession they should advise their children to pursue, or where they should buy housing to live closer to the place they work or study in. Among other things, this requires a master plan".
The presentation outlined three potential development scenarios for Tynda, based on global and regional trends:
Independent development (consolidating the efforts of local business with a focus on the most promising industries);
Progressive development (growing small- and medium-sized businesses with a population increase in areas along the BAM and the gasification of Tynda);
Integrated development (developing production and logistics clusters and the transition to gas energy).
In the near future, Tynda will set out on its Integrated Economy journey, and its boiler plants will switch from fuel oil to gas. The governor emphasized that gasification had the potential to become a crucial economic driver and that the cultural life of the town will be enriched with the attraction of creative and scientific talent to the town, with theatrical performances, fine arts, mass events, an expanded educational environment, improved transport logistics, and updated tourist routes. Projects for housing renovation and the construction of cultural, educational, and consumer services facilities worth around 2.7 billion rubles are planned to reduce population outflow.
The work completed will make it possible to prepare a Strategic Master Plan for the Development of the City. Its primary goal will be to improve the living conditions of citizens, implement new investment projects, and enhance the urban environment.
More: Подробнее на сайте Проекта.